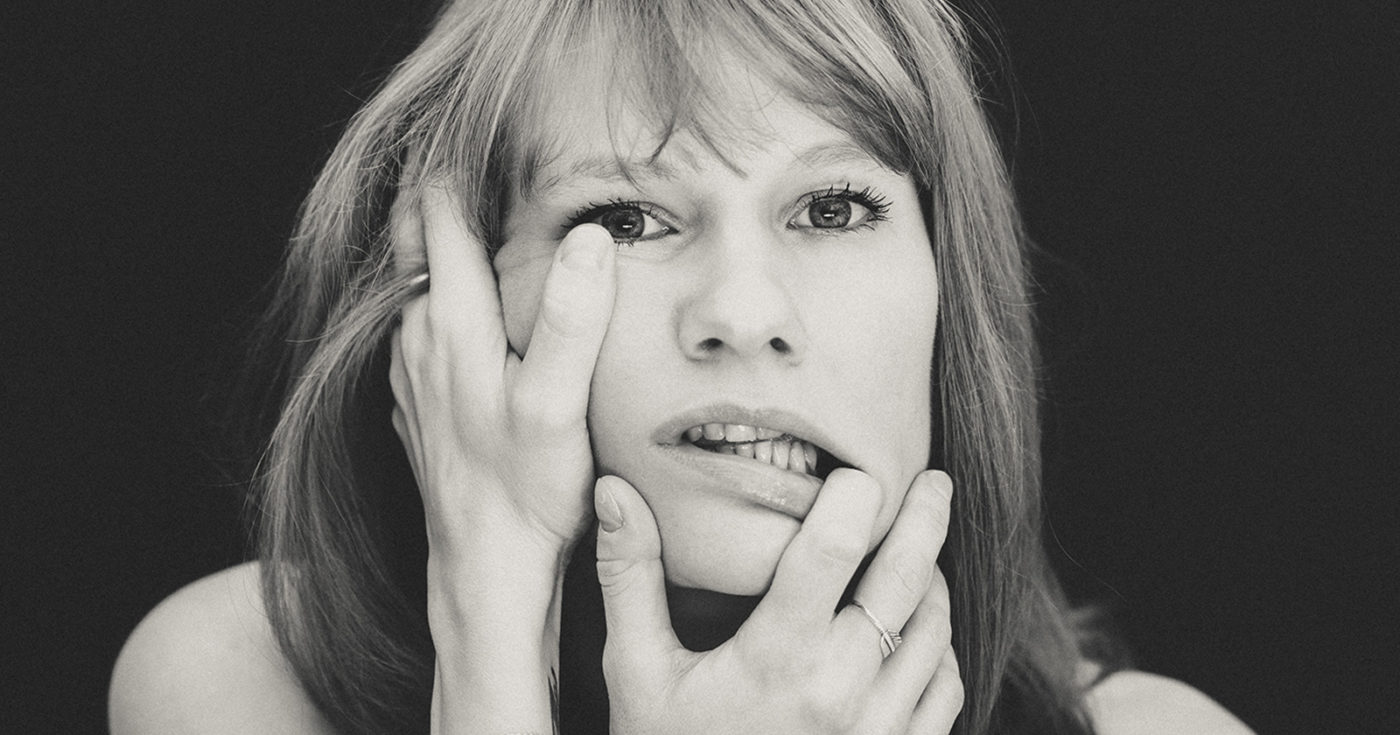 MORGANE IMBEAUD
Friday, 26 June
Biography
France / Pop

Morgane Imbeaud's dropping the act. She's getting real
and going for it with her first solo album 'Amazone'.
Far from the madding crowd, somewhere in Scandinavia, Morgane Imbeaud has been writing and composing
songs for 'Amazone' with startling quiet force: bold keyboard melodies, the misty sound of a Fender Rhodes, lashings of electric guitar and the sound of her voice leading the way, a pure unmannered voice, freed from frivolity. 'Less is more' is the musical motto for this folk/rock album with an array of songs wading through light and dark and melodies that seem to mimic the intense tonalities and twists of northern auroras.

"