Saturday, July 1st 5:20pm
Le Club
Shot during its fall, the body doesn't feel gravity : it's hanging, free from its own weight… In other words in French, "pausé". A rationnal way to experiment this phenomenon is to initiate an adventure in space. This is the challenge that Hadrien & Théophyle launched to themselves, two friends who have known each other since childhood, who create Pausé & its universe during lockdown, as a way to escape from the ambient morosity.
After studying classical music with the guitar & piano, they discover electro music, inspired by artists as French 79, Blow or Fakear. The duo unflod itself with his first two captivating electro chill  singles, made with interstellar sonorities, such as Discovery or Jump. Their first EP Expansion was released last spring.
This band is La révé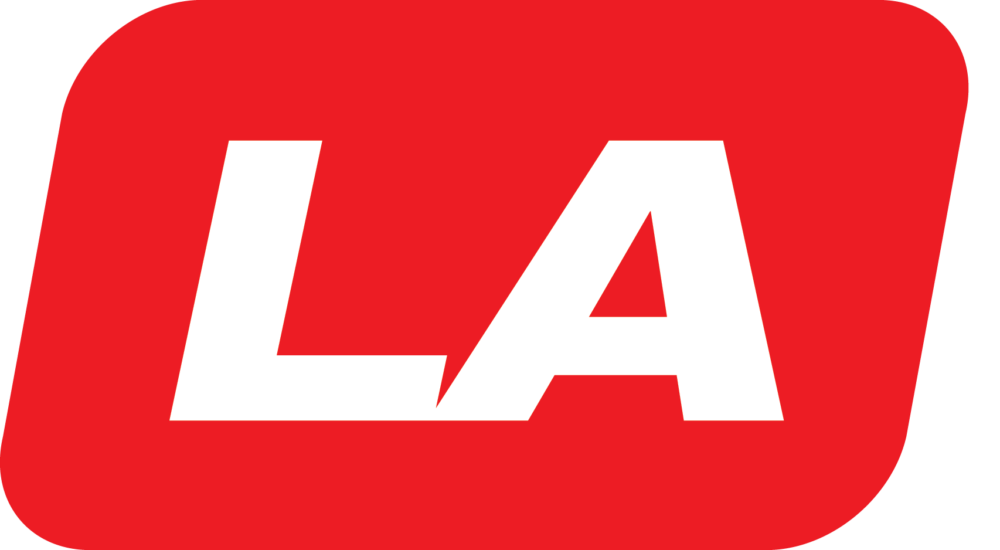 tion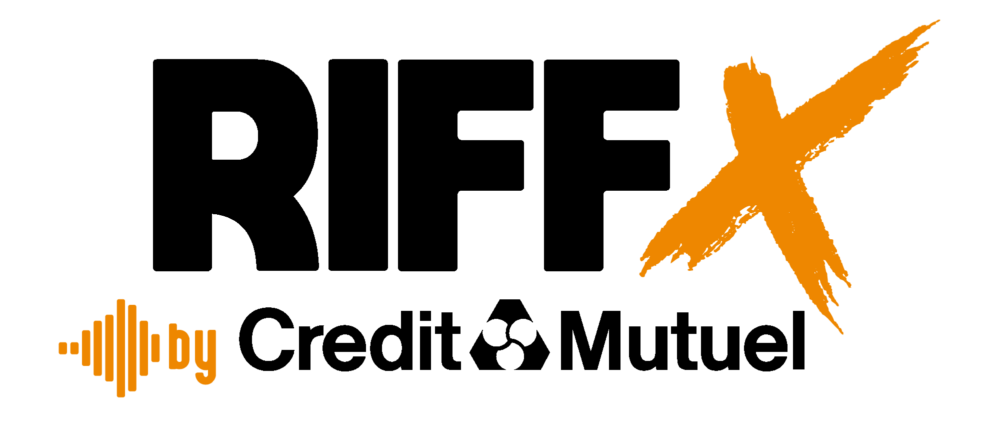 of the year !