Toutes les actualités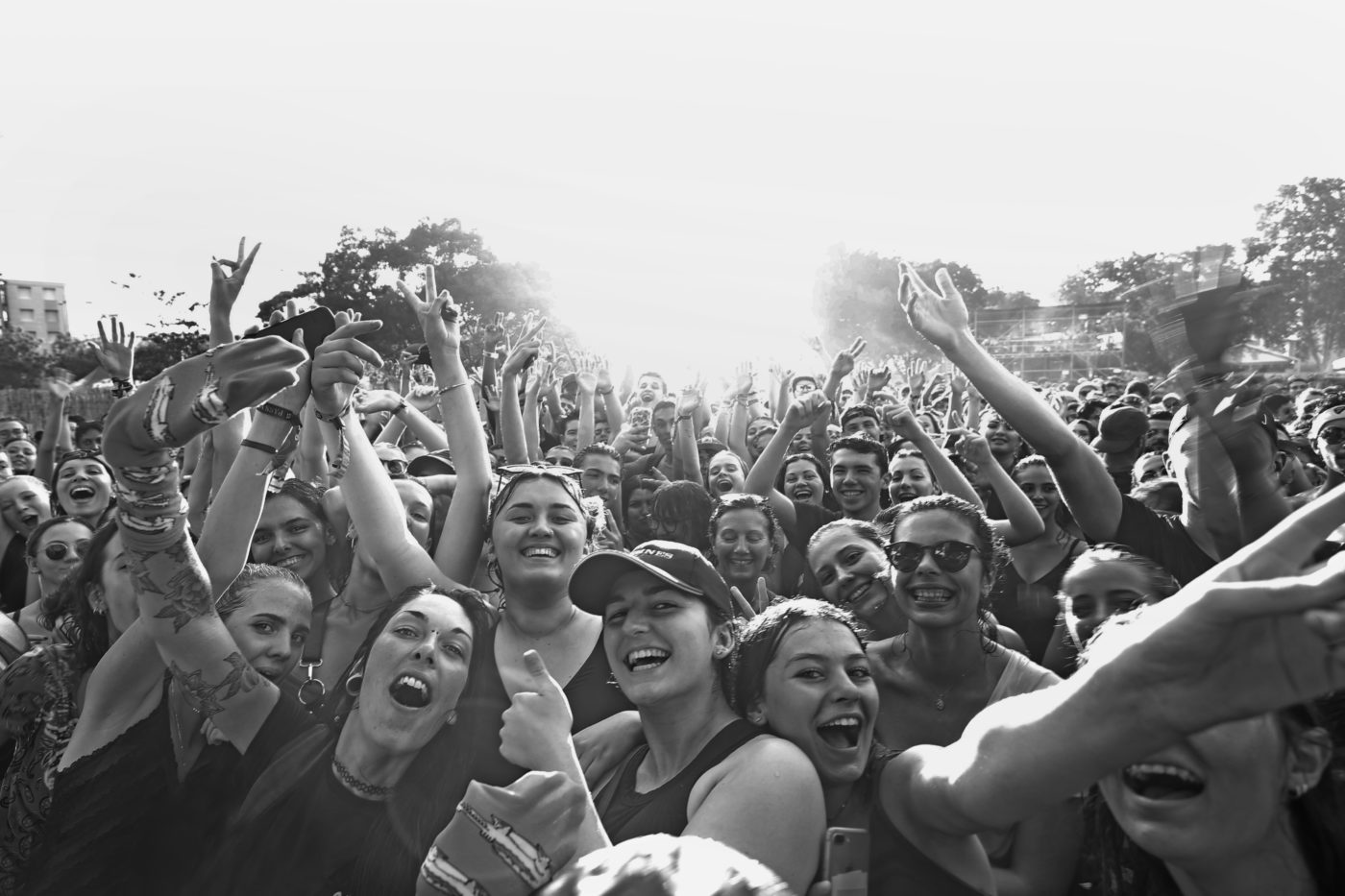 Creative Europe
News / 9 June 2020

[CREATIVE EUROPE / COOPERATION PROJECT]

We're extremely happy and proud to announce that Europavox Project, initiated by Europavox (FR), WUK (AT), Botanique (BE), INmusic festival (HR), Estragon Club (IT), Loftas Fest (LT) & Control Club (RO) has been selected by the European Commission, as a 2020 cooperation project (large scale). Thank you to the European Commission for the trust and ongoing support 🙏

Starting in September and running for the next 4 years, Europavox Project is about festivals, an online media and innovative support for transnational mobility, for artists and their entourage, all dedicated to the beautiful European musical diversity 🇪🇺

We will soon tell you more about this project – stay tuned, exciting news is on its way! 🤩 ✨

"