Toutes les actualités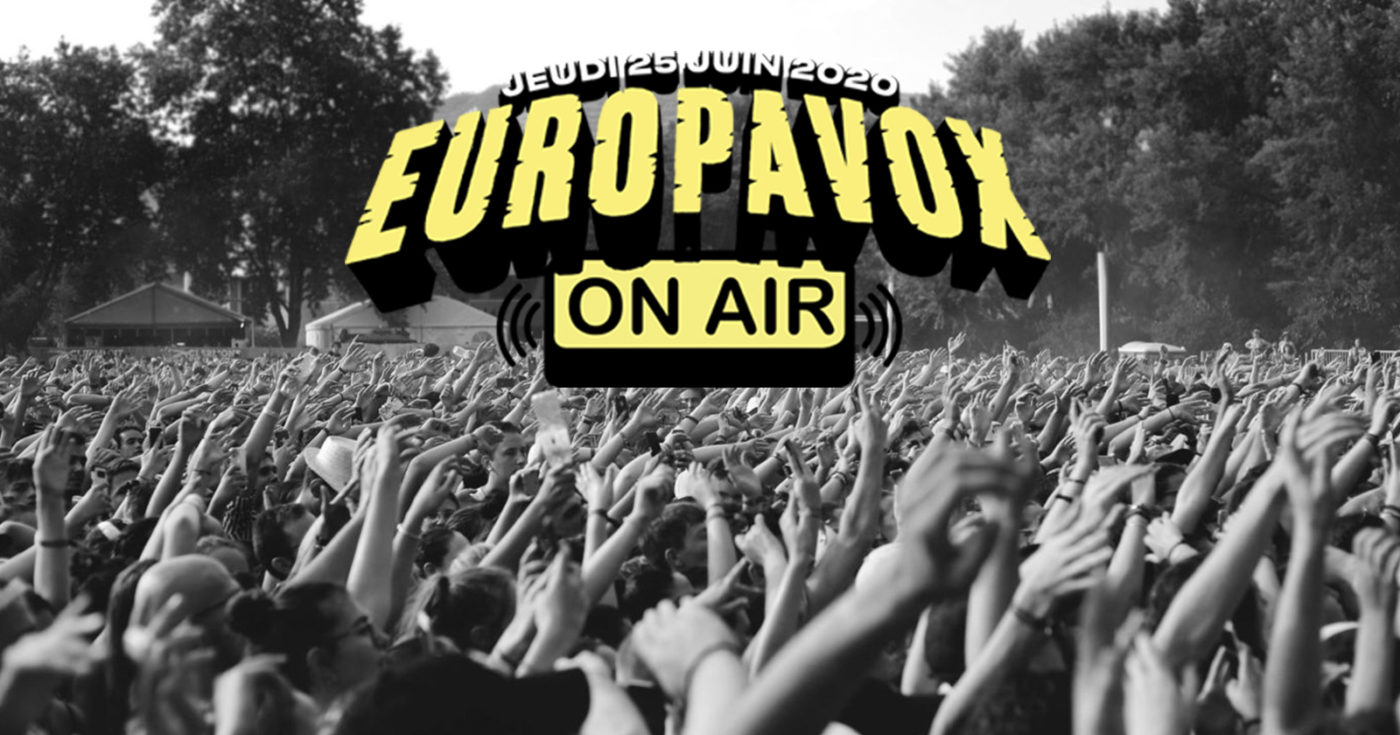 Europavox On Air : thank you !
News / 29 June 2020

Thursday, June 25th, Europavox presented On Air, and you were more than 300 000 people to share this adventure with us! 🙏

An exceptional program during which 18 artistes from Europe and Auvergne engaged in enthusiastic and genuine conversation with JD Beauvallet, before sharing their music in exceptional settings : a European tour going from Vienna to Bucarest, Brussels to Vilnius and Bologna, including a walk through the streets of Clermont that took us from Marcel Michelin Stadium to Vulcania's greenhouses.

This unique musical voyage started with our guest of honour: Matthieu Chedid.

A huge and warm THANK YOU to the artists and 90 partners who broadcasted the event!

Join now the Europavox 2021 Facebook Event ; we really look forward to seeing you in Clermont from June 25th to 27th, 2021 ! 💙

"