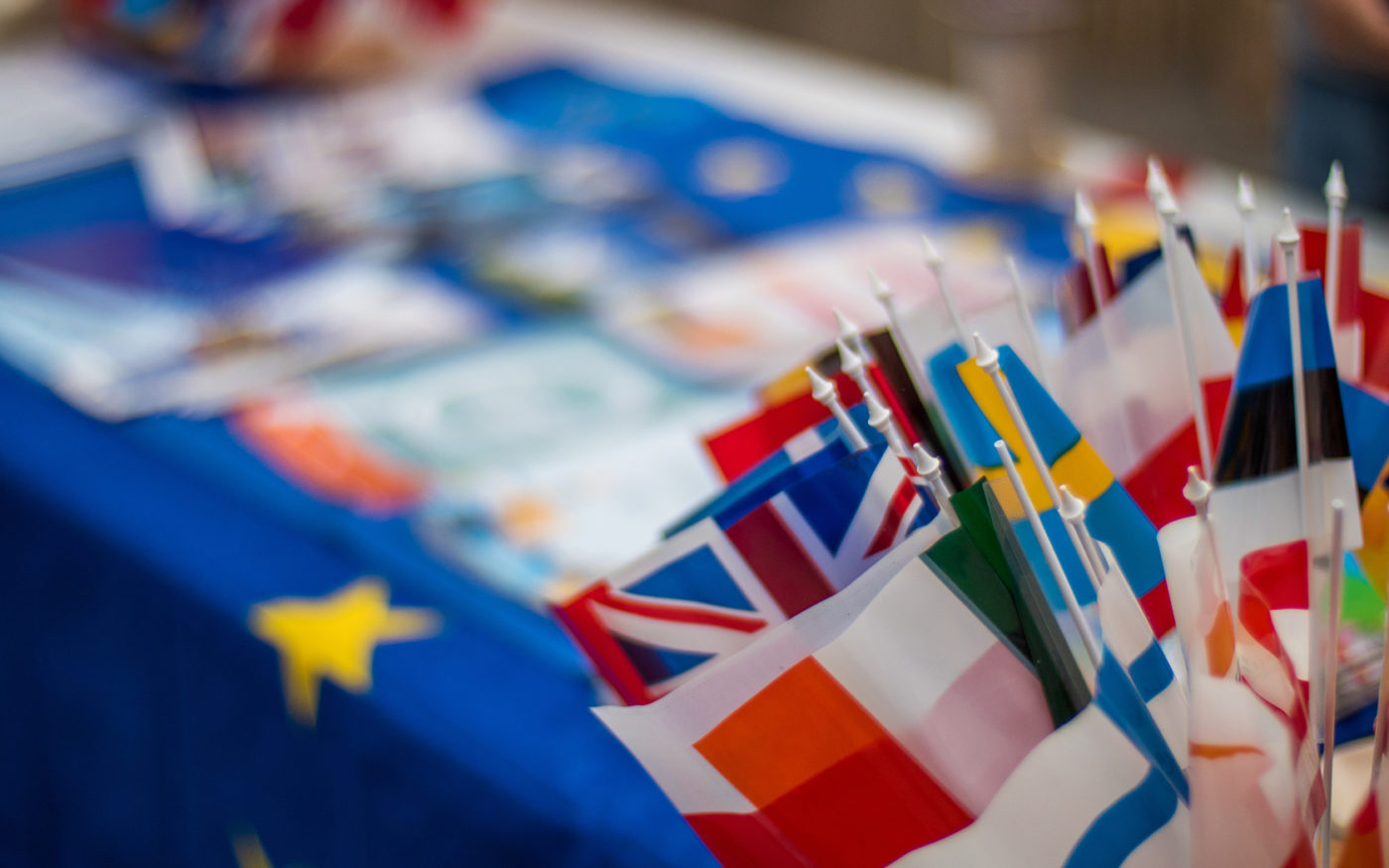 Music Europe Day : thank you !
News / 11 May 2020

Saturday the 9th, the European Union presented Music Europe Day, by Europavox

It started at 2 pm in Paris with Etienne Daho's words, ended at 1am in a swimming pool in Reykjavik with the Daughters.

In-between, a great musical journey from Vilnius to Bologna, from Athens to Stockholm, from Vienna to Clermont-Ferrand – in total 32 stops across Europe.

You were more than 400 000 to share this adventure with us!

A warm thank you to the artists who generously opened their doors and hearts, and made this unprecedented voyage a wonderful adventure.

"